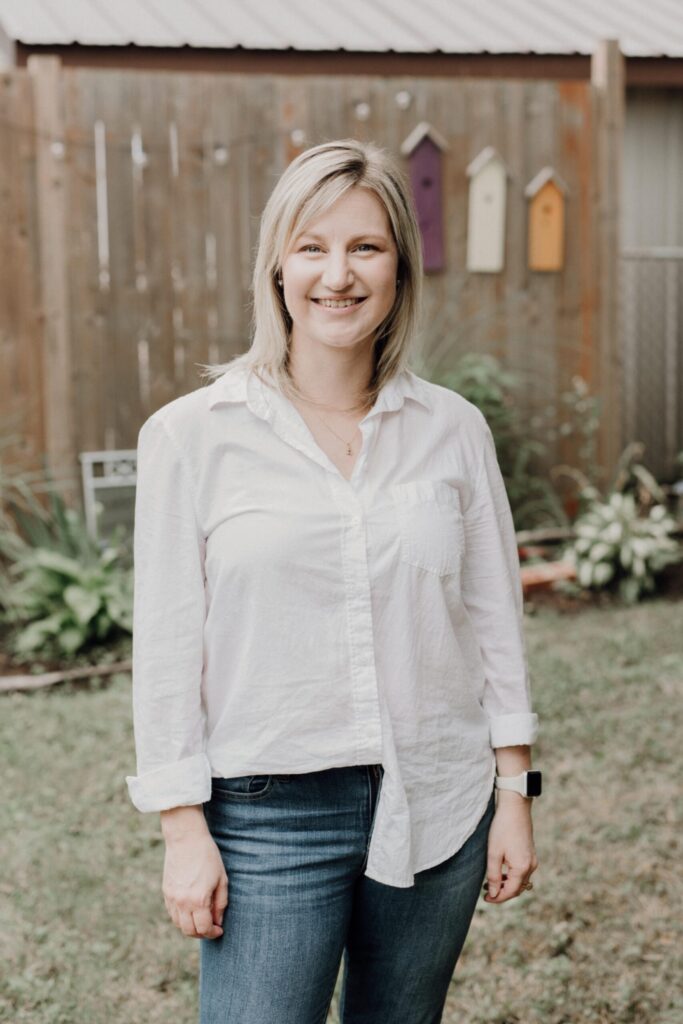 Alicia Higgison has lead as Chairperson of the Greater Essex County District School Board since 2021, and elected Trustee representing Tecumseh and Lakeshore since 2018. Her leadership work at the Board has been collaborative with municipal partners, and has included new school infrastructure, increasingly transparent communications, and accountability.
Alicia has nearly a decade of experience in post-secondary administration and communications. She works at the University of Windsor as the Administrative Assistant and Social Media Coordinator for the Office of Open Learning. In this role she engages faculty and students with support for professional and curriculum development, as well as effective and critical communication with stakeholders. Her range of skills include finance, information systems, student development, and social media support.
Alicia is the current Vice President of Julien Gaudet's House, a registered local charitable organization providing bereavement services to those experiencing loss in Windsor and Essex County.
She is an accomplished speaker, returning twice as an experienced panelist on governance at Ontario Public School Board Association's Public Education Symposium. Recently, Alicia was an invited panelist for the Ontario Public Supervisory Officers Association, to prepare future Ontario Superintendents for the governance role of administration. She has also presented at eCampus Ontario's Technology and Education Seminar and Showcase, AAEEBL (Association for Authentic, Experiential, and Evidence-Based Learning) and Vote To End Poverty, focused on Tackling Voter Apathy.
Alicia is a graduate from the University of Windsor with an Honours B.A. in Political Science, and is currently pursuing a Masters of Education with a focus on governance structures and legislation. She enjoys storytelling, writing, and attempting to close all her activity rings for the day. Alicia lives in Tecumseh with her three daughters, Isabella, Annika and Maëlle.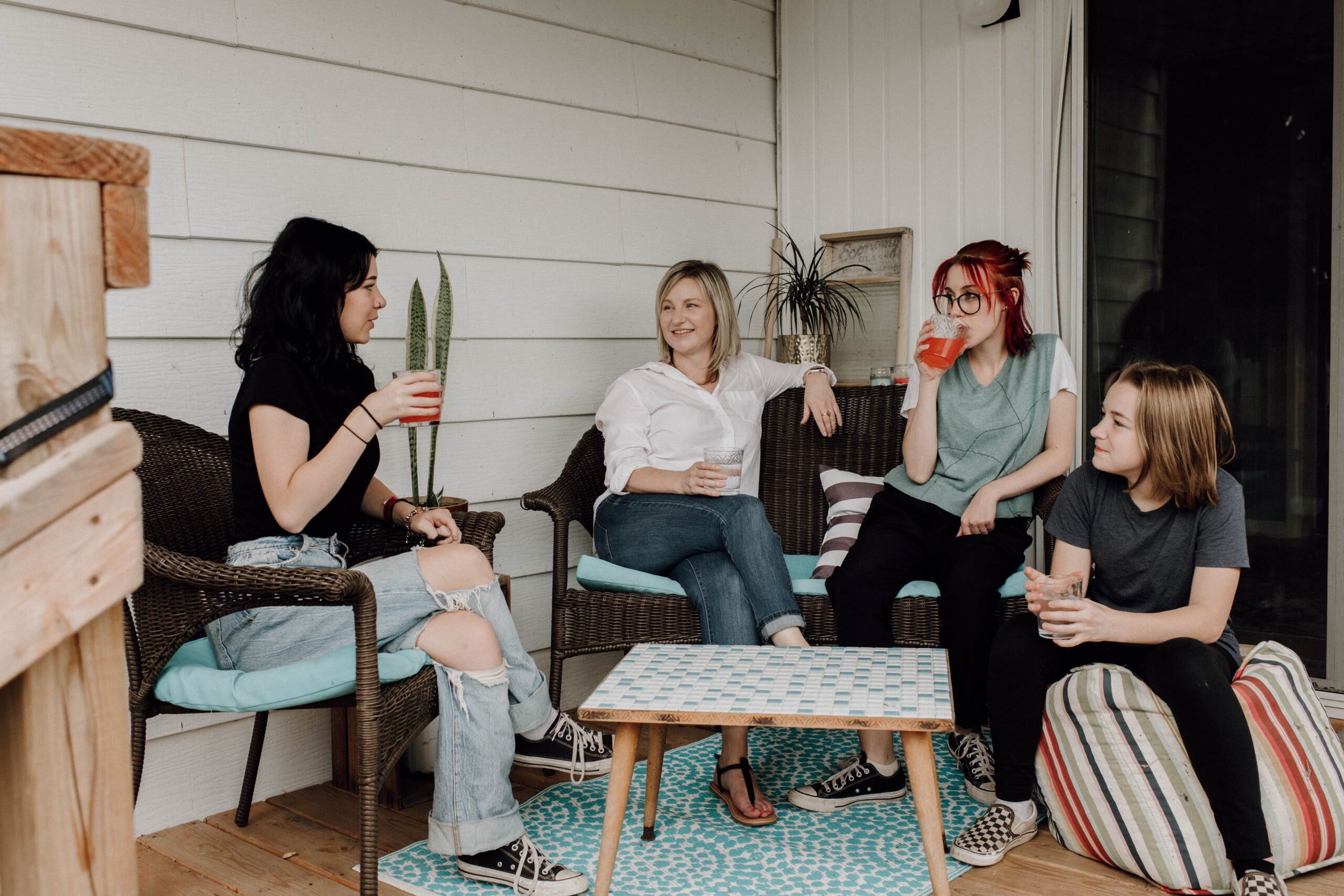 ---
Contact:
Email: TeamHiggison@gmail.com
Phone: 519-890-8114
Twitter: @aliciahiggison