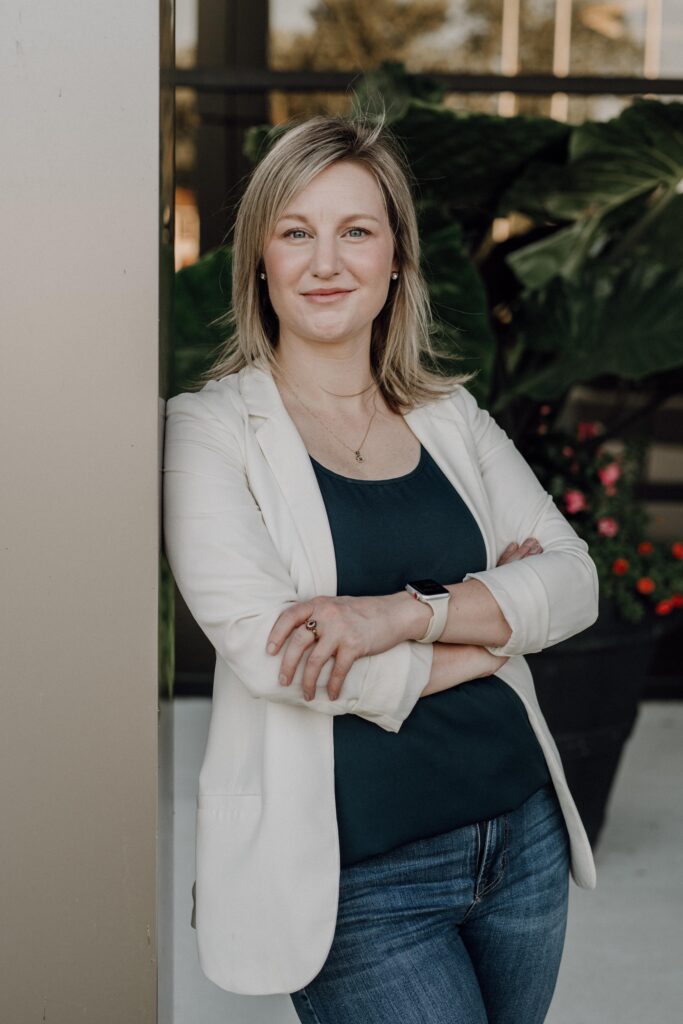 I ran for school board Trustee because of the experiences I had in keeping my daughters together through boundary changes. I've always felt that a strong community should be the end goal of every elected official's work. I'm running for Ward 1 Councilor to keep that work going.
Tecumseh has always been a great place to grow up, and a great place to grow old. But that core goal is getting harder and harder for people to realize as home prices skyrocket, and staying in Tecumseh is more and more difficult for so many in our community. As my three daughters grow up, I want them to know that they can count on Tecumseh as a home base.
We need to continue to build on key investments like our waterfront and flood mitigation, while also focusing on placemaking and amenities that make this a desirable community. Safe active transportation, climate mitigation strategies, and purposeful planning as we grow are all key in building strong communities.
I will work hard for the residents of Tecumseh, and more specifically Ward 1.
I commit to building a Tecumseh from the perspective of a young mom, who wants to grow old here, and keep her kids close.

As your Town Councilor, I commit to:
Bringing people TOGETHER to help create vibrant, public, community spaces
CONNECTING FAMILIES with modern active transportation infrastructure, and reliable public transit options
Keeping an EYE TO THE FUTURE, ushering in prudent, sustainable growth while dealing with climate change and the impacts of flooding in our neighbourhoods